SPRINGFIELD FURNITURE & CARPET PROTECTOR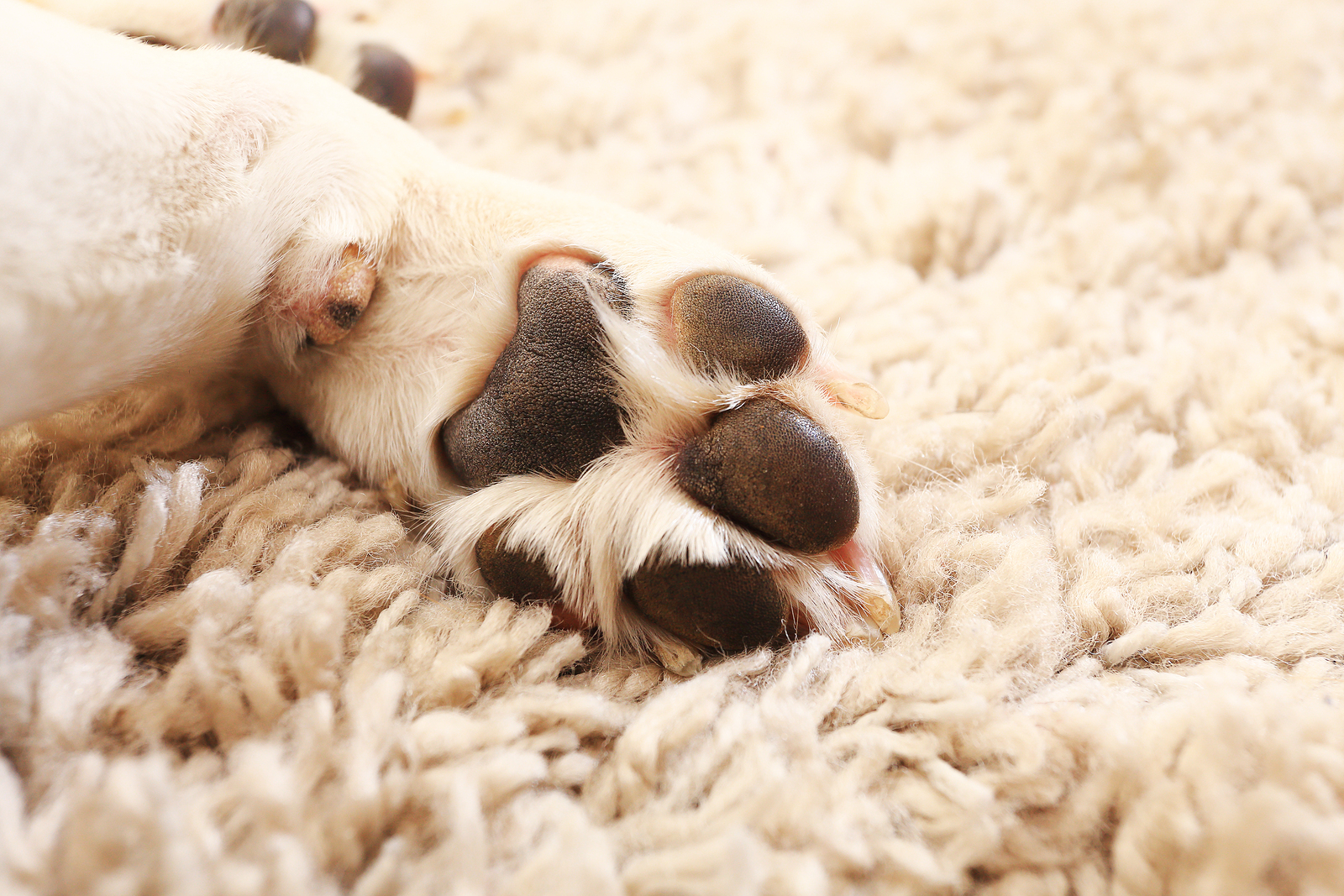 Springfield Carpet & Furniture Protector
First, bring new life to your carpet and upholstered furniture with a a thorough cleaning.
Keep it looking new longer with a professional application of Dynamic carpet and furniture protector
.
We
use
innovative techniques and the best products so that we can help keep your carpet and upholstery looking great
.
Say Goodbye to Dirt and Stains
Restore your sofas, loveseats and chairs and make them less vulnerable to spills. We say this with sheer confidence because the Dynamic Furniture Protector is specifically designed to resist debris of any kind. And it's more effective than the average Springfield furniture protector. Before red wine or pet fur can ruin your carpets, we'll step in to provide you with a turnkey solution.
We've Got Clean Covered
As long as we're handling your Springfield furniture cleaning duties, you can rest easy. We always strive to meet or exceed our customers' expectations. If you want to extend the life of your carpet and favorite furnishings, call us today. Hire our Springfield furniture cleaning service.