SPRINGFIELD FURNITURE & CARPET PROTECTOR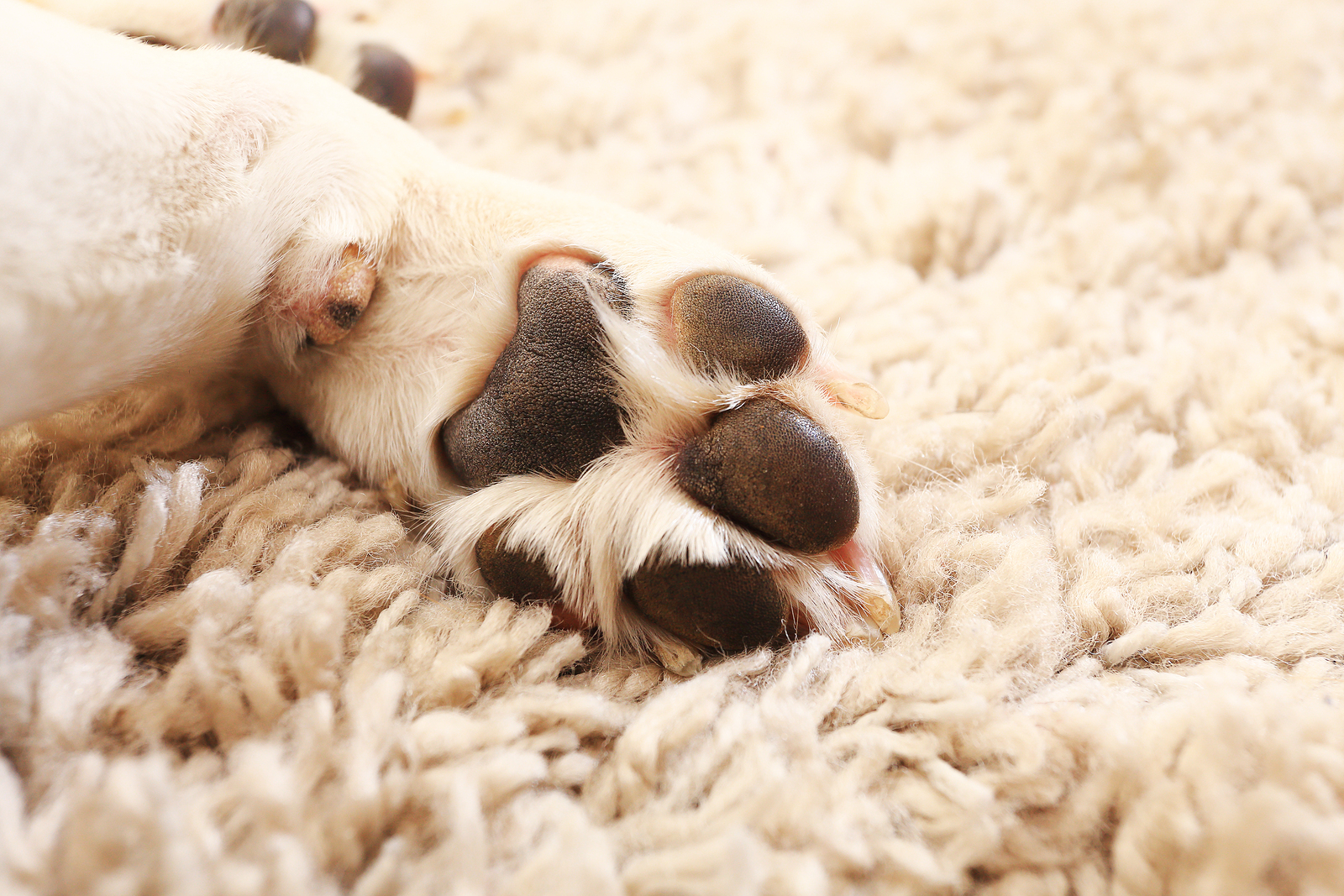 Springfield Carpet & Furniture Protector
First, bring new life to your carpet and upholstered furniture with a thorough cleaning.
We have the very best upholstery cleaners on the market. Remove any stains and odors from pets or spills. Second, k
eep it looking new longer with a professional application of Dynamic carpet and furniture protector
.
Not only do we used the best techniques, but we have the best products as well. Our furniture protector is designed to expel debris and prevent stains. This special treatment keeps dirt and liquids from penetrating the surface of your furniture. Keeping it cleaner, longer. So even if you have an accident, your furniture will be safe. Dynamic Carpet Care keeps your carpet and upholstery looking great.
Say Goodbye to Dirt and Stains
Restore your sofas, loveseats and chairs and make them less vulnerable to spills. You invest your hard earned money in your furniture. We understand the anxiety that can come from worrying about it being ruined.
Our furniture protector is
specifically
designed to resist debris of any kind. And it's more effective than the average Springfield furniture protector. If you don't use a protector, you risk permanently damaging your furniture. Before red wine or pet fur can ruin your carpets, we'll step in to provide you with a turn-key solution. By preventing contaminants from being able to settle into the fabric of your upholstery, you will never worry again. Not only does it prevent dirt form getting into the fibers, but it prevents oil based materials from staining it. 
We've Got Clean Covered
As long as we're handling your Springfield furniture cleaning duties, you can rest easy. We always strive to meet or exceed our customers' expectations. If you want to extend the life of your carpet and favorite furnishings, call us today. Hire our Springfield furniture cleaning service.