SPRINGFIELD UPHOLSTERY CLEANING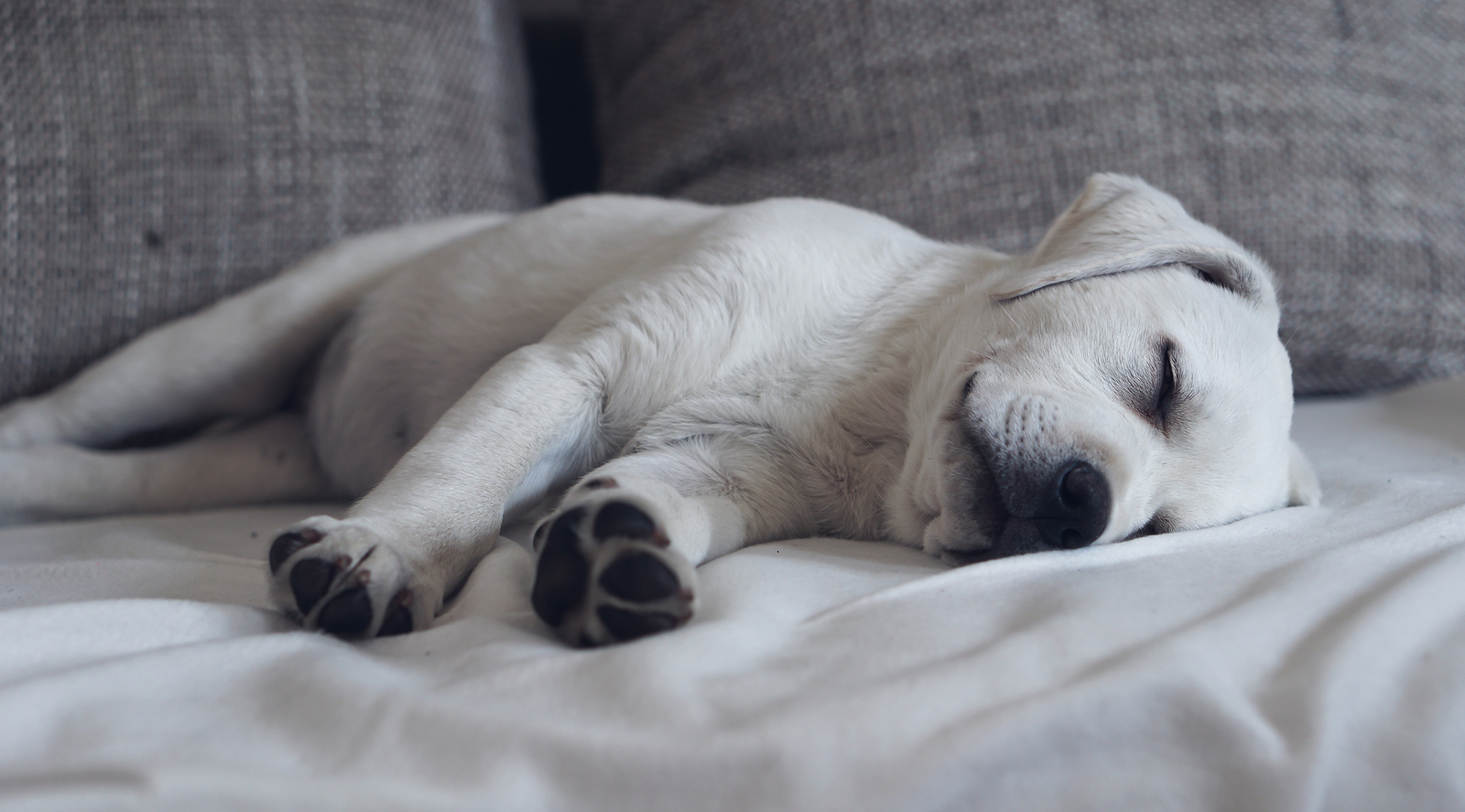 Springfield Upholstery Cleaning
Here at Dynamic Carpet Care, we totally understand that no one wants to sit on a couch that's covered with unsightly stains or pet fur. That's why we're on standby with our cutting-edge equipment and tried-and-true solutions. If you let us be your upholstery cleaners, you can get used to having spick-and-span furniture. We're excellent at doing deep cleanings. With our speedy approach, we can eliminate embedded debris in a timely fashion.
Protect Your Investment
You won't regret turning to our upholstery cleaning company. As true professionals, we know all the ins and outs of refreshing leather and other fabrics. Our reputation for quality further proves that we can get the job done right the first time. Our passion is helping homeowners with their Springfield upholstery cleaning duties. Now that you're working with us, you don't have to worry about your furniture pieces. We'll gladly keep them spotlessly clean.
Reliable Springfield Upholstery Cleaning Service
At our upholstery cleaning company, we're determined to achieve complete customer satisfaction, so we make sure that we're courteous and punctual for all appointments. No matter where you live in Springfield, you can count on our service. Call us today or whenever you need assistance from highly trained Springfield Missouri upholstery cleaners.