SPRINGFIELD PET STAIN & ODOR REMOVAL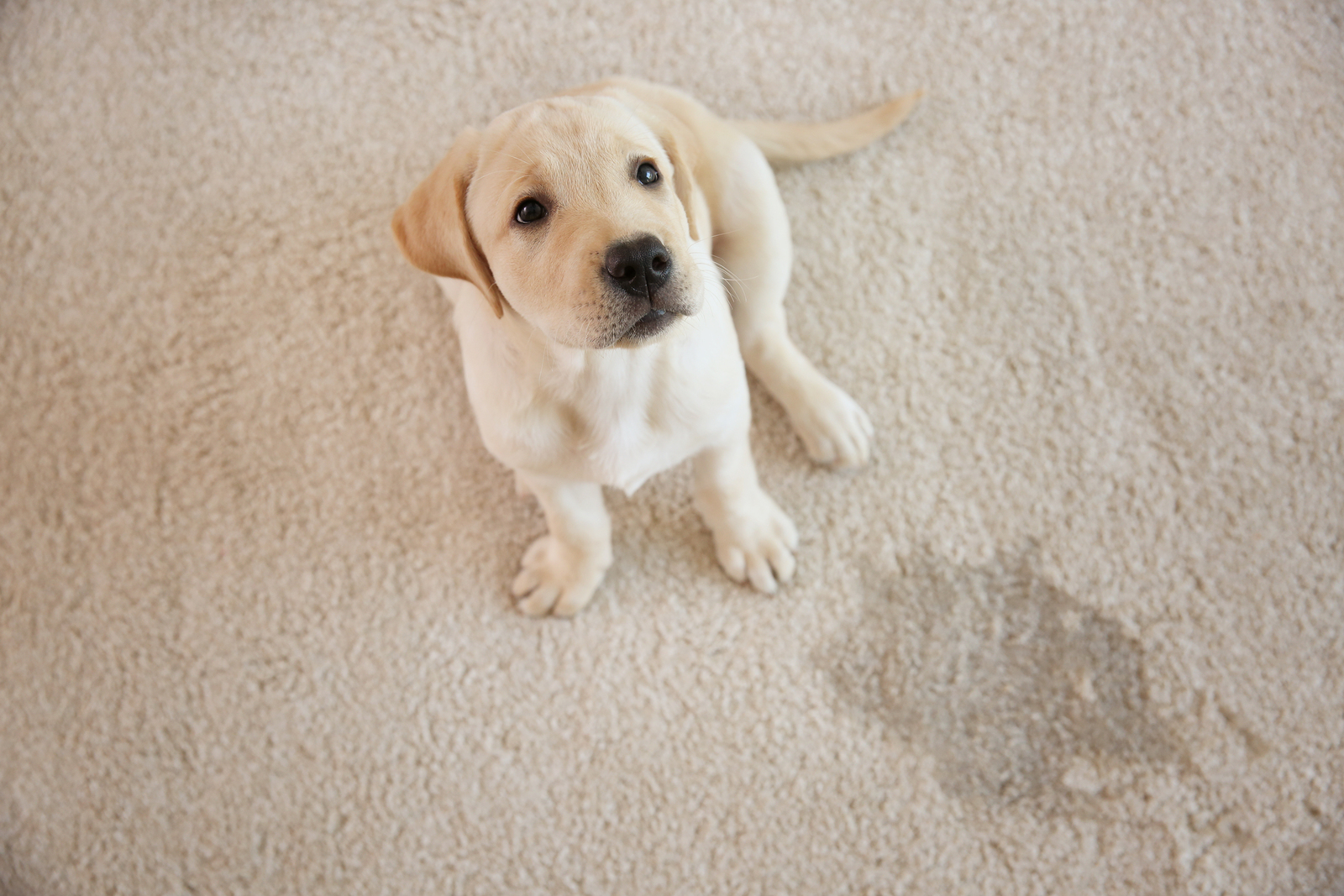 Springfield Pet Stain & Odor Removal
Your pet is a part of your family, but you certainly don't want your home to smell like it. The odor of pet urine is notoriously difficult to get rid of, and the same is true for pet stains. Even if you discover your pet's accident quickly and manage to minimize pet stains, pet urine removal can be difficult. It can seep into the carpet and through cracks. This can cause the smell to linger, and it can also lead to health problems if not dealt with in a timely and professional manner.
Remove Today's Pet Stains For Good
Fortunately, if you're looking for help with Springfield pet odor removal, you're just one phone call away. We here at Dynamic Carpet Care are experts in pet urine removal and pet odor removal. No matter how big the accident or where in your home it happened, we have the ability to remove stains, get rid of the odor, and leave the area clean so that you don't have to worry about the stains returning from your carpet pad in the future.
Schedule Your Pet Stain & Odor Removal Appointment
For Springfield pet odor removal, your first choice should be to contact Dynamic Carpet Care. You can schedule an appointment by using our convenient online carpet cleaning appointment form, or you can give us a call at (417) 430-6275 to schedule a cleanup or to ask any questions you have about our pet odor removal services. We look forward to hearing from you!