SPRINGFIELD TILE & GROUT CLEANING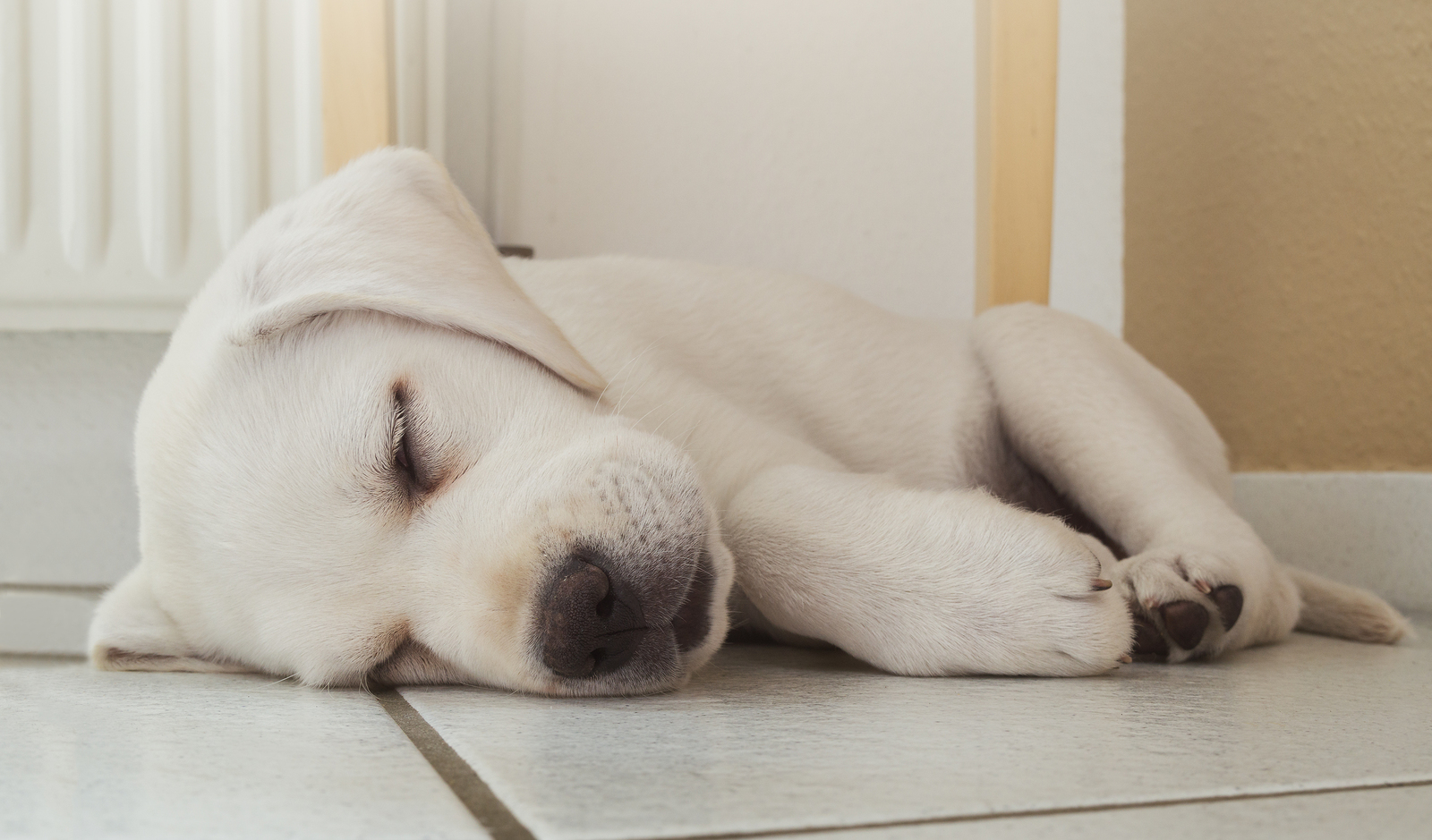 Experienced Springfield Tile Cleaners
Dynamic Carpet Care of Springfield has a strong history of top quality tile cleaning service. We know that you have several options for Springfield tile cleaning companies. Dynamic Carpet Care of Springfield commits to quality service and unbeatable results. Regular cleaning can keep your tile, stone & grout like new for decades. Contact our tile & grout cleaning specialist and schedule your next tile cleaning today.
Do-It-Yourself Tile Cleaning Solutions
Many do-it-yourself tile and stone cleaners do more harm than good. The harsh chemicals in store-bought floor cleaners strip your tile of protectants and sealants necessary for long lasting tile. It's important to regularly deep clean and seal your tile flooring. This ensures that dirt, grease and soil do not buildup beneath the surface of your flooring. An effective tile cleaning company uses the power of water and steam to clean your tile prior to applying the appropriate sealant. Schedule your professional Springfield, MO area tile & grout cleaning today.
The Professional Tile Cleaning Solution
With proper initial cleaning and sealing, floors can be cleaned with professional cleaning methods without damaging your current sealant. Your Springfield tile cleaning technician can then provide numerous tile cleanings without the cost of new sealant. Regular professional cleaning also help to make in-between cleanups faster and easier. Contact our experience Springfield tile cleaning technician to schedule you tile and grout cleaning appointment today.
Proper Grout Care
"I am grout! I provide the support for your tile. Take care of me too!" If grout could speak, it would remind you that those lines between your tile are just as important as the tile itself. maybe even more important! Grout is sometimes the first part of your flooring to show age. The right equipment and steadfast patience is needed for the best tile and grout cleaning service. Dynamic Carpet Care of Springfield has the right equipment and experience needed for proper grout care. 
Our experienced Springfield tile cleaning technician understands the importance of proper grout care. When we clean your tile, we always pay special attention to your grout. 
Proper grout cleaning and sealing is the #1 most important part of tile floor care. When you hire Dynamic Carpet Care of Springfield to clean your tile flooring, we will also properly clean each and every grout line. 
Did You Know?
Grout is pourous. It has the ability to trap dirt and bacteria inside of it, which can be harmful to your health. Using our Springfiled tile cleaning company to clean and seal your grout can hel keep your home clean, and your family safe and healthy. Removing dirt and grime from your grout can also extend the life of your tile.