The Dynamic Carpet Care Heritage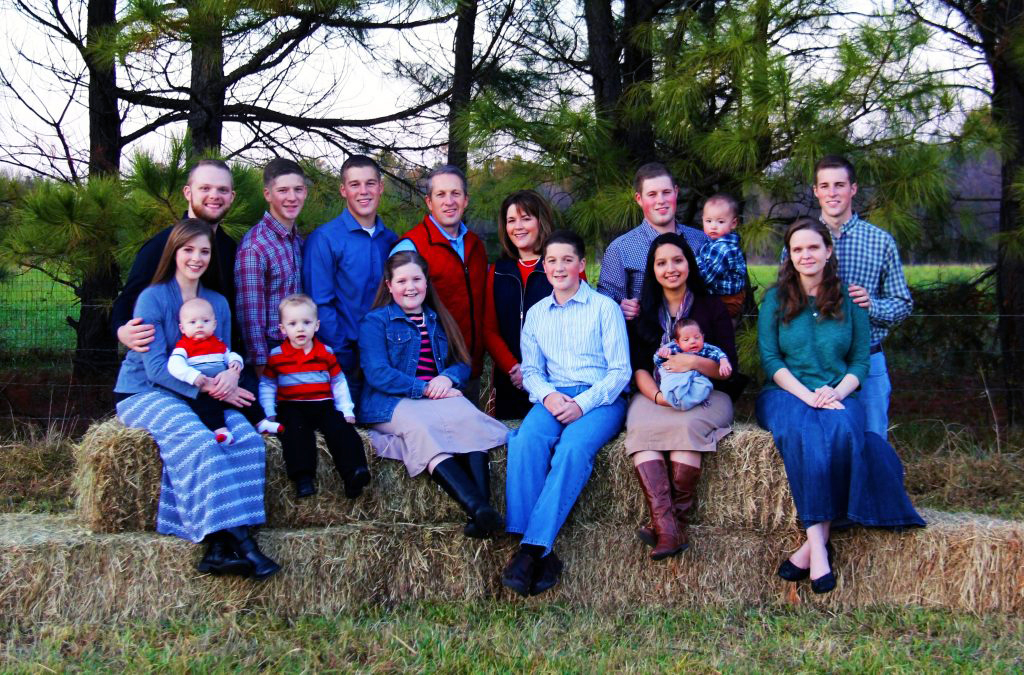 Thank you for choosing Dynamic Carpet Care of Springfield. Our family has a long history of providing reliable flooring and carpet cleaning service for our customers. Addison Brown, owner of Dynamic Carpet Care of Springfield, has been a part of the Dynamic team since 2010. In 2018, Addison moved from Tulsa, Oklahoma to Springfield, Missouri with a mission to bring the same passion for quality and dependable floor care service to the Springfield area.
A Commitment to Hard Work & Integrity
As part of the family business in Oklahoma, Addison learned the value of a job well done. Addison has earned IICRC Certification in carpet, upholstery and fabric care. Also, with over 8 years of experience in floor care, Addison understand the importance of keeping appointment on schedule. When you schedule an appointment with Dynamic Carpet Care of Springfield, we understand your time is valuable. That's why we make a point to stick to our schedule. Scheduled for an AM appointment? We'll be there.
Customer Focused Work Ethic
Through the years, Addison has learned that the real value in business is measured by happy customers. That's why we pay close attention to our commitments and your requests. If you need us to five some special attention to that mud room floor or new baby's room, let us know. When you're happy, we're happy and our business benefits. Thank you Springfield for welcoming Dynamic Carpet Care into your homes and businesses. We look forward to many years of sparkling tile and fresh floors.
Addison Looks Forward to Meeting You
Meeting new customers is always exciting. Dynamic Carpet Care of Springfield is committed to making a great first impression for our new carpet, upholstery and tile cleaning customers. After all, in business a good first impression helps our business grow. Thank you for choosing Dynamic Carpet Care of Springfield for your floor care. Addison looks forward to meeting YOU!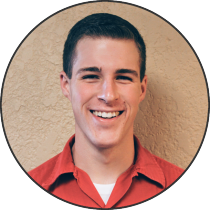 Addison Brown, Owner
Dynamic Carpet Care of Springfield
(417) 430-6275
Call or Text For Appointments
CARPET CLEANING SPECIALIST
IICRC Certifications: Carpet, Upholstery & Fabric
Over 8 years of floor care experience